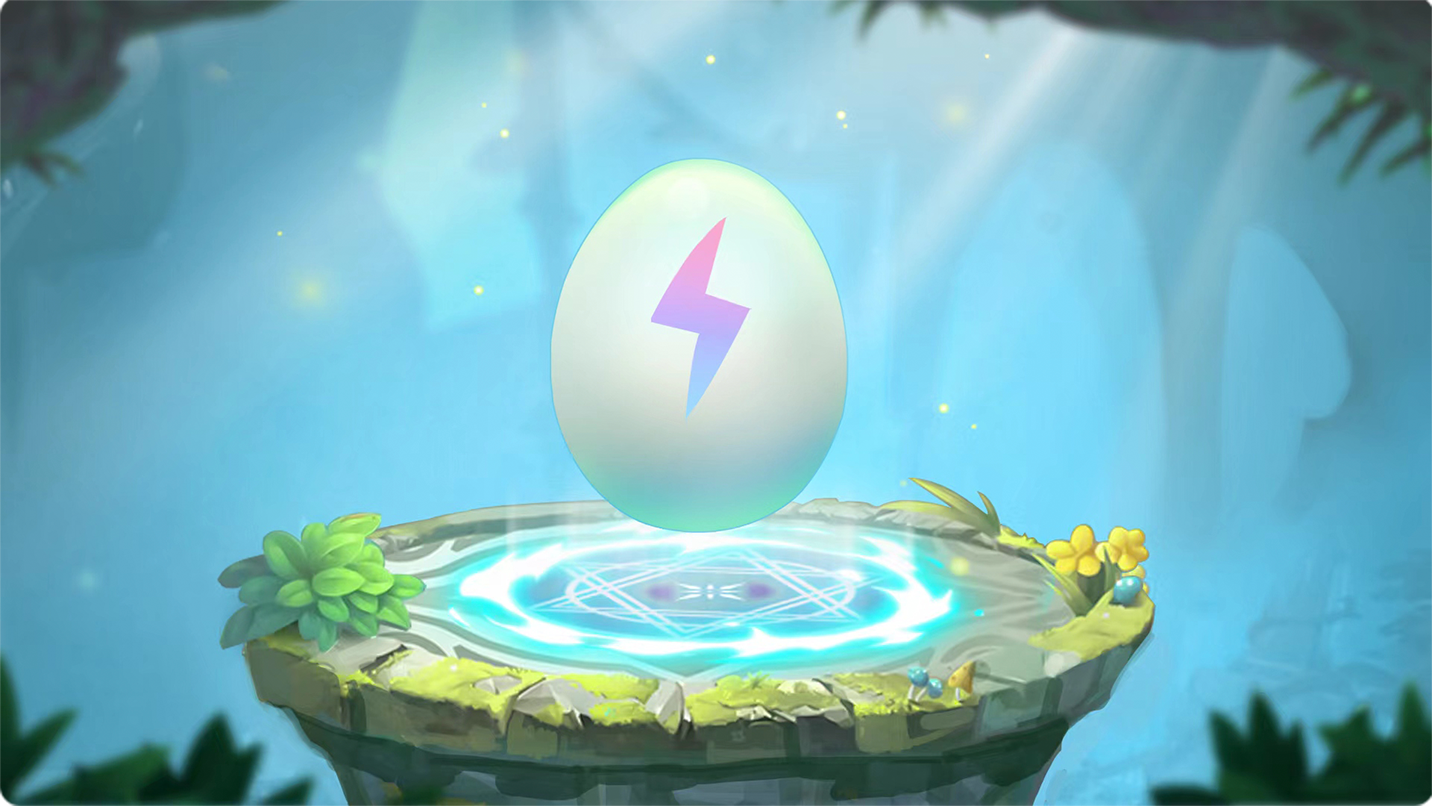 First strategic fair-competition card-battle game developed by Metaland. Develop your own Pikaster Team and use your battle talents to win handsome token rewards.
BREEDING
Mix and match parents freely to create new Pikaster. Expand your team or sell or lend your new NFTs
METALAND TOKEN
MLS is the identity and universal token in Metaland, which you can comsume and obtain from all projects in Metaland. Its value will increase as the Metaland expands.
METALAND: TRULY PLAY & TRULY EARN
Metaland is a NFT-GameFi ecosystem developed where many scenarios are built, such as various games, social, entertainment, sports and others. It enables players to participate in and manage the ecology together and earn great financial rewards while gaining new experiences.
Subscribe to our newsletter
Copyright © 2022 pikaster-metaland.com All Rights Reserved.
Contact us: pikaster2021@gmail.com